Conferences › Fiction writing
Fiction Conferences 2024
Raising standards in fiction writing across the primary school

Presented by Jamie Thomas
What the conference will cover
This training will provide a coherent system for teaching fiction writing using the Talk for Writing approach.
The day will be packed with practical strategies for developing pupils as storytellers and writers. We will look at the link between learning model texts, drawing on quality literature and developing the craft of writing.
The conference will explore how to help children deepen their understanding of what makes good writing, building up a store of patterns and writing techniques so that delegates come away with a bank of creative, practical ideas and approaches to enhance their teaching of fiction writing.
Price
£195.00 + VAT per delegate (London course £215 +VAT). A 10% discount is available on all places when a school books more than one delegate on the same course.
Glasgow
Wednesday 5th June, 2024
London 
Thursday 13th June, 2024
Manchester
Wednesday 26th June, 2024
Your Trainers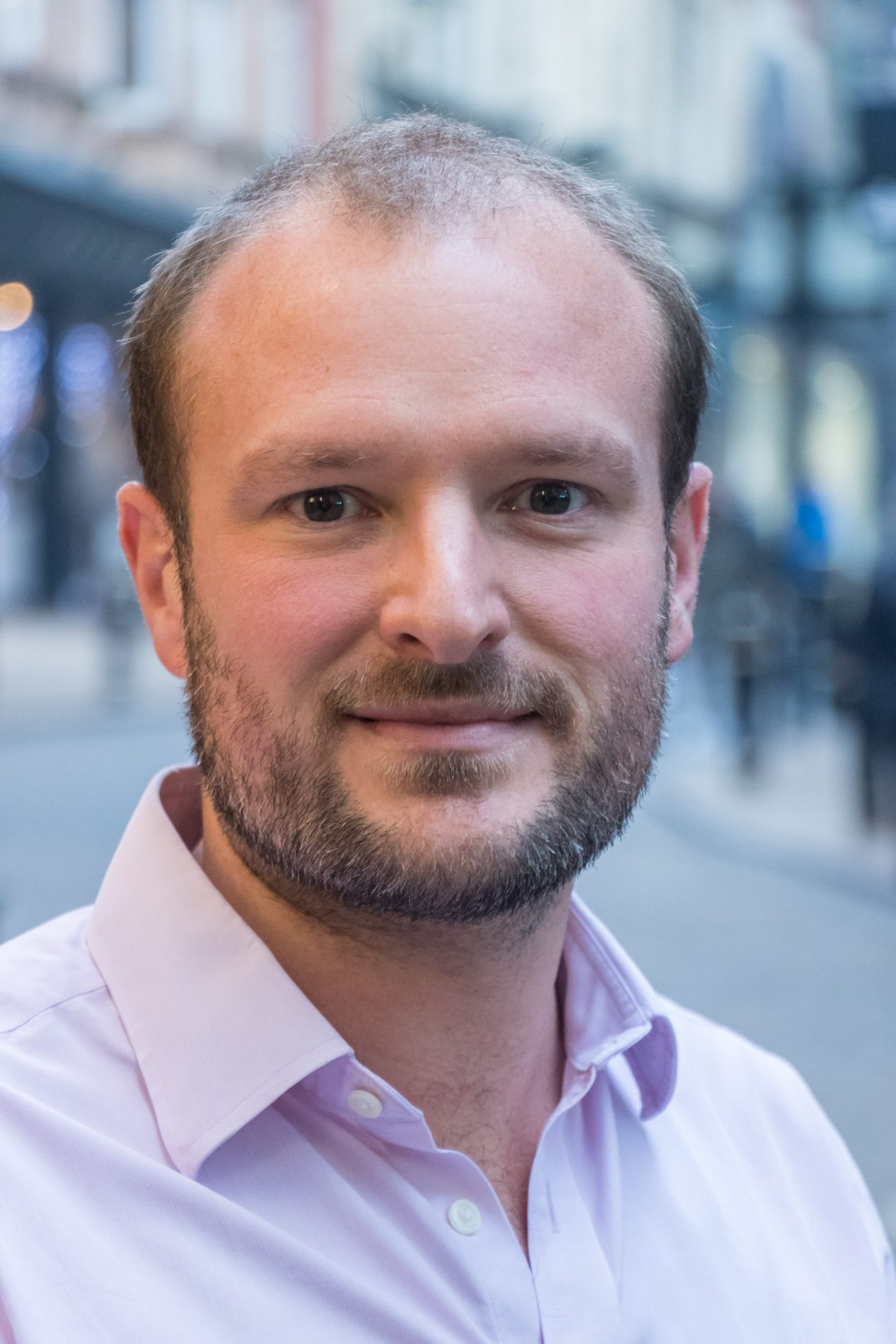 Jamie Thomas
Jamie is the former Head of Warren Road Teaching School Alliance. He embedded Talk for Writing across Warren Road School and it proved to be by far the most successful whole school initiative undertaken. Jamie currently leads all elements of Talk for Writing training.
What to expect
A comprehensive delegate resource pack, including the presentation slides is provided on arrival. We sit delegates at cabaret-style tables to allow room to make notes. Video clips of teaching are used to illustrate examples of good practice and, throughout the day, the learning is visualised through the Talk for Writing 'washing line' technique.
Conference timings
8.45 – 9:15 - Registration, refreshments and a chance to look at the bookshop

Note: The conference will start promptly at 9:15. Please try to arrive by 9:00 in order to allow time to register and find yourself a seat in the conference room.

9:15 – 11:00 - Session 1
11:00 – 11:20 - Break
11:20 – 1:00 - Session 2
1:00 – 1:45 - Lunch
1:45 – 3:15 - Session 3
3:15 - Conference ends