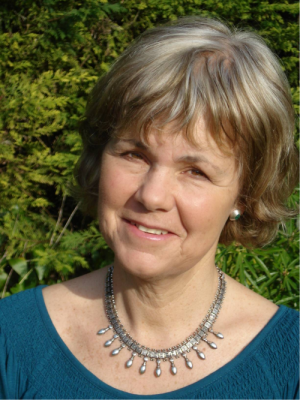 TfW Primary Expert.
---
Though focusing on South West and South East England, including London, as well as the Midlands and South Wales, Alison is also available for international training.
---
Alison has worked closely with Pie Corbett and Talk for Writing since 2005 and was one of the initial members of the Talk for Writing team. With considerable experience of Talk for Writing and proven success in school improvement, she works strategically with schools to implement the Talk for Writing process. Recently, a school with which she has worked over a sustained period has become a Talk for Writing training school.
Alison delivers bespoke training across the country and she is also experienced at working with international schools. Alongside this, she offers consultancy to teachers and school leaders. Alison is also involved in several long term projects with groups of schools through The Primary Writing Project.
Alison also offers a range of additional training and consultancy for primary schools, which includes:
– School Improvement for English
– Subject leader support and development
– Talk for Reading
– Effective marking and feedback
alison.cooper@talk4writing.com
"Talk for Writing is working very very well – I've already observed lots of good and effective practice. You have single-handedly revitalised the Staff. They particular appreciated YOU – as well as all you said."Headteacher
"The content and delivery of your work has been the best I have ever experienced and I hope you continue to spread the message for many more years."Headteacher
"Just to say thank you again for a fantastic day. Despite being 'end of termish', the whole staff thoroughly enjoyed it and left buzzing/planning!"Headteacher
"I just wanted to say how much we all enjoyed and got out of our TfW day with you. There is a real buzz around the place- children in nearly every class are orally rehearsing a whole text and we can already see a change in some pupils and their writing. The enthusiasm from staff has been tremendous- it feels right! Even some of our parents have commented on it. Thank you."Deputy Headteacher
"Thank you for another fantastic, inspiring day. I received many texts on Friday evening saying how inspiring you were, and of course I can only add to that. Thank you once again for helping me take my school to a better place and helping our children achieve."Headteacher