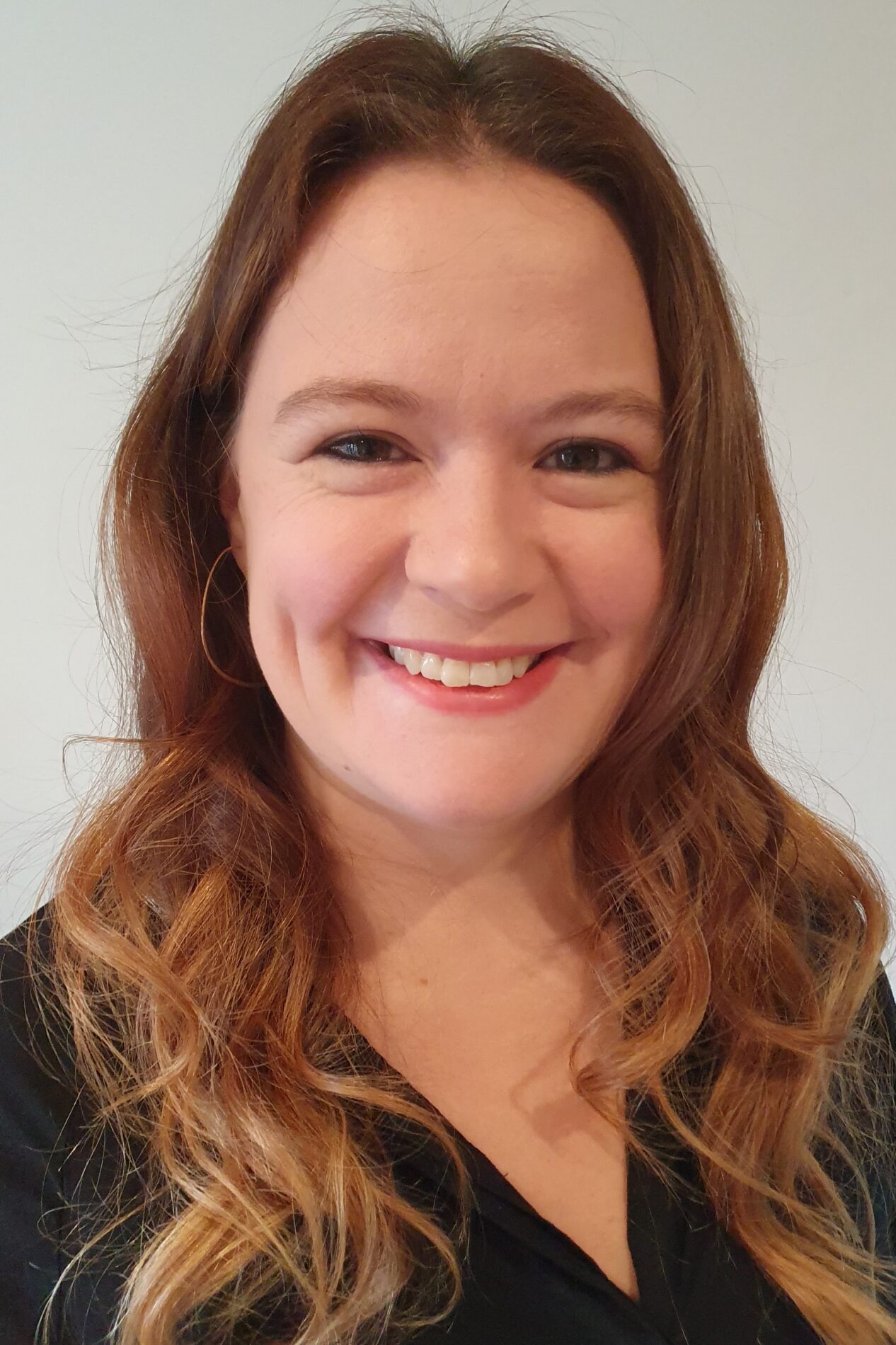 TfW Primary Consultant
---
Available for training nationwide and internationally.
---
Jo has been involved in supporting schools since 2009, when she worked as a Primary English Consultant for Gloucestershire. Her work as a consultant since then has helped many primary teachers and leaders improve the quality of teaching and learning in their schools. She has co-led projects with Pie Corbett, using Talk for Writing as a vehicle for school improvement.
Jo's school-based experience prior to her Headship included English Subject Leader, Deputy Headteacher and Head of Teaching and Learning. From 2012-2017 she was the Headteacher of an improving school in a challenging area of Cirencester, and implemented storytelling and Talk for Writing across the curriculum. This led to the pupil achievement in writing rising to above national standards. She is passionate about Talk for Writing and its power to transform teaching and impact the lives of children, in particular those who are disadvantaged.
Jo is available for the following:
– Consultancy support for leaders implementing Talk for Writing as a whole school approach
– Training in all aspects of reading and writing EYFS, KS1 and KS2
– Planning support/workshops for teachers
jo.pearce@talk4writing.com
An inspirational workshop that completely 'makes sense'.Teacher
Thank you Jo – you always make so much sense! Very engaging and motivating.Teacher
Articulate classroom teacher loaded with examples and experience.Teacher
Deliberately tailored to us, based on real experience.Teacher