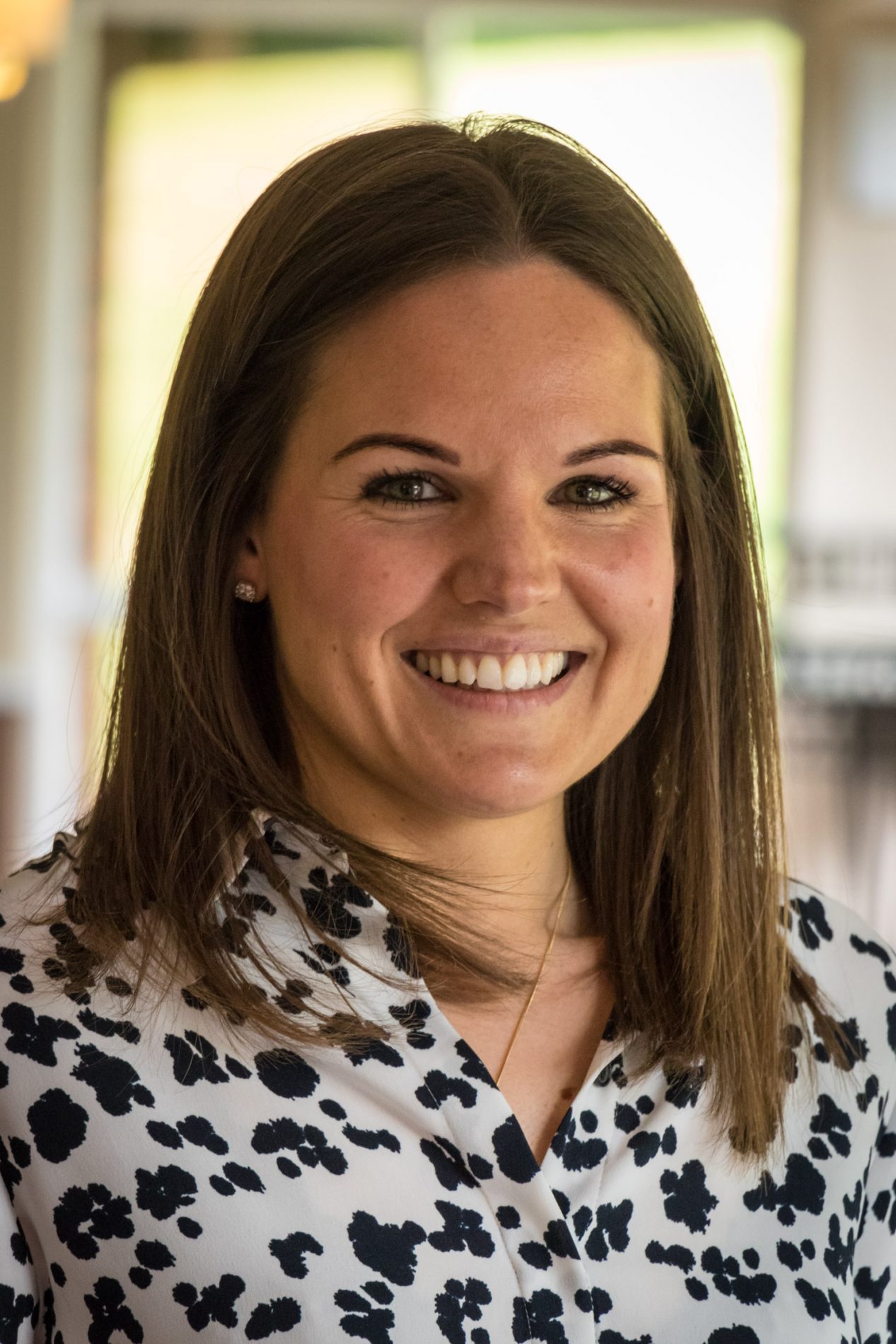 TfW Primary Expert.
---
Available for training across the Midlands and London, but also happy to discuss supporting schools further afield.
---
Kathryn is a former Assistant Head of a large primary school in Northamptonshire, where she successfully led the Talk for Writing approach and worked as a Lead Literacy Teacher, Advanced Skills Teacher and a Specialist Leader of Education. She is passionate about learning and teaching and is now working independently as an education consultant supporting a variety schools in a range of contexts, including those in Special Measures or Notice to Improve.
Kathryn has experience of working individually with teachers, leadership teams, clusters and academy chains. She has also worked alongside Julia Strong, leading a Northampton Town Talk for Writing Project.
Kathryn is passionate about Talk for Writing and has seen first hand the transformational change that it can bring and, as such, is dedicated to implementing practices that ensure long-term sustainable change.
Kathryn can offer everything from personalised mentoring programs for individual teachers and/or leaders, to whole school professional development insets and packages. Training can focus on anything from current and practical Talk for Writing advice and tips, formative assessment strategies to developing whole school planning and the strategic dissemination of the approach.
kathryn.pennington@talk4writing.com
"Kat's infectious enthusiasm and deep-set passion for teaching and learning permeates throughout her training sessions. Having attended numerous workshops and sessions with her, I never fail to leave smiling and full of renewed exuberance, brain buzzing with new ideas. Her solid background as an outstanding classroom teacher enables her to advise and suggest in a down-to-earth and purposeful way with activities and resources that can be implemented back in the classroom the very next day. Kat also creates a vital space for teacher's to reflect and look at the 'bigger picture' and enables them to become advocates within their school for Talk for Writing."Assistant Head & Early Years Practitioner
"Fantastic training – not boring and easy to stay focused throughout. Mrs P is the best trainer ever!"Teacher
"I personally found your presentation hugely exciting and useful. It was everything it
should be: interesting, informative, fun, very well-paced etc. I truly enjoyed it."Teacher
"Talk for Writing has been one of the most successful school wide programmes we have run. Not only has it led to a significant upturn in writing standards across both schools but more significantly it has engendered a real passion for the teaching of writing amongst staff. This passion came entirely from the way Kat delivered the training. To see someone so engaged with and knowledgeable of the subject inspires confidence and we are incredibly grateful to her for her time and commitment to supporting our schools."Headteacher
"In a time of huge uncertainty within our profession, Kathryn has inspired my teachers to take back the English curriculum and confidently decide how and what we teach our children. She is inspirational. Staff leave her training sessions renewed, empowered and enthused . As a number crunching Headteacher, the writing standards achieved by the children in my three schools have never been better, with 93% of my pupils meeting the expected standard in Year 6. Put simply, I haven't met a better consultant."Headteacher