Book on a conference with Pie Corbett
Pie will be running five conferences with Jamie Thomas in England, Wales and Scotland in 2023.
---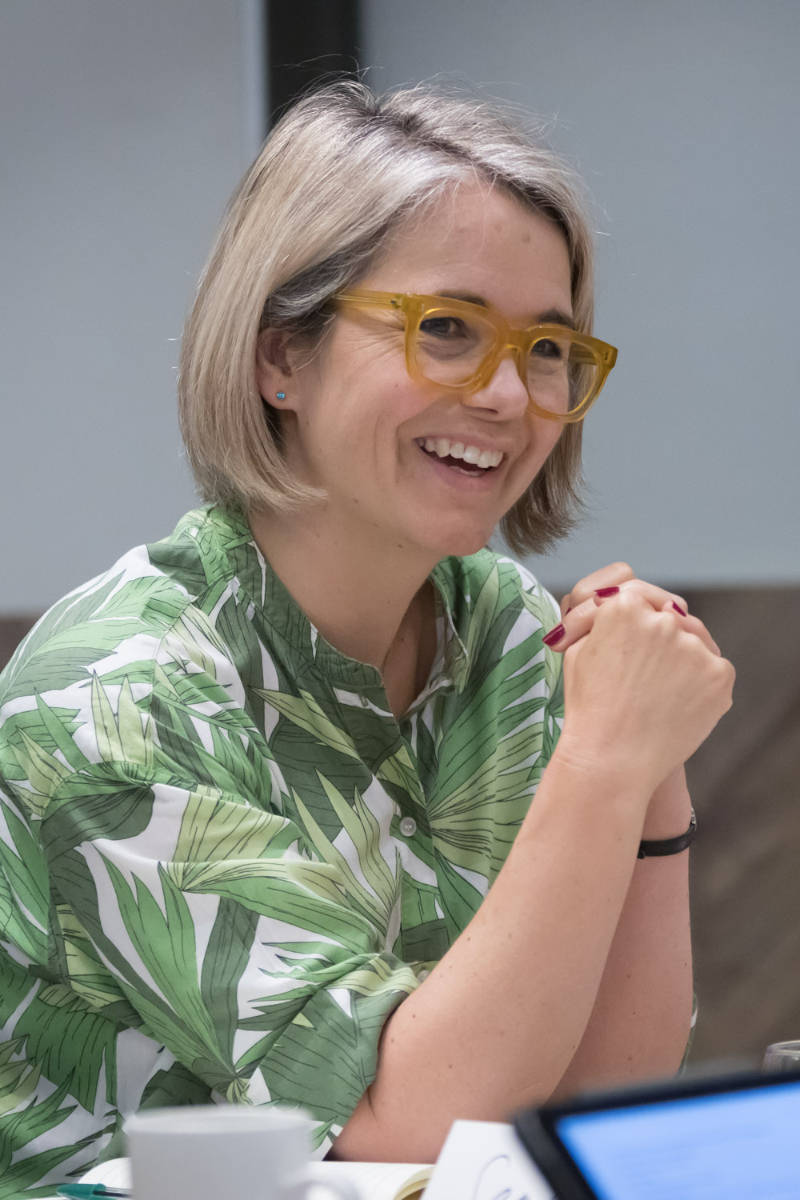 An Introduction to Talk for Writing in EYs & KS1
For Primary Headteachers, English Subject Leaders, and EYs, KS1 Teachers
This training will provide a coherent system for teaching writing in EYs & KS1 using the Talk for Writing approach. The day will be packed with practical strategies to develop children as confident writers.
South Wales
Thursday 18th May, 2023
Bristol
Friday 19th May, 2023
London
Friday 26th May, 2023
Birmingham
Wednesday 7th June, 2023
Maidstone
Thursday 15th June, 2023
Glasgow
Thursday 22nd June, 2023

The content of this conference is modified to cover the Scottish education system's P1 and P2 rather than KS1.
Leeds
Wednesday 28th June, 2023
What the training will cover
The training will:
Explore how to help children build up a store of writing techniques and patterns
Provide teachers with a bank of imaginative ideas for developing and improving writing
Consider the link between learning model texts, quality literature and great writing
Look at how spelling and grammar can be taught in relation to writing.
"So many fantastic ideas to take back to school to share with staff! I know the children will love this!"Feedback on An Introduction to Talk for Writing in KS2
Your Trainers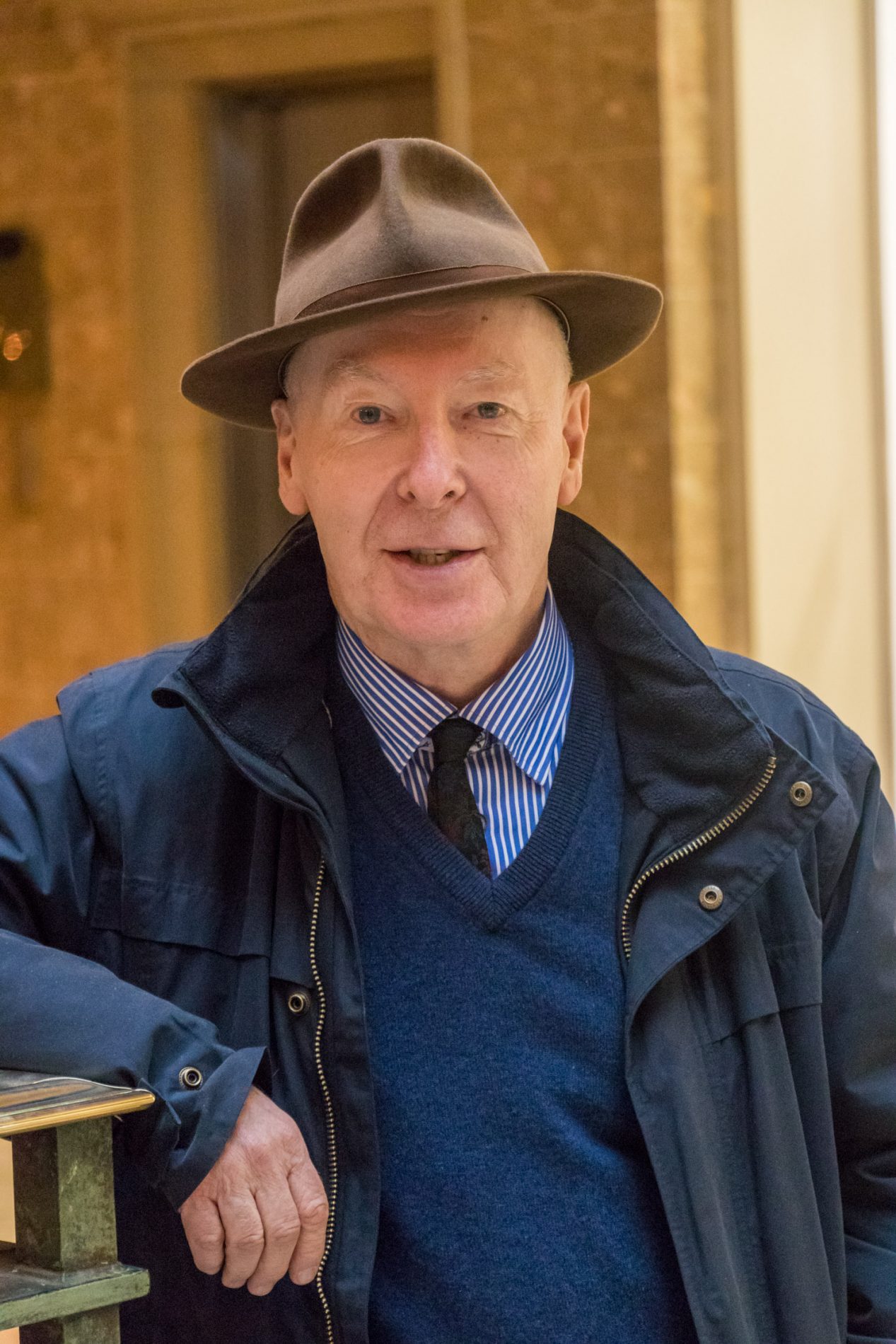 Pie Corbett
Pie Corbett is an English educational trainer, writer, author and poet who has written over two hundred books. He is also known for promoting creative approaches in the classroom and has experience as a teacher, head teacher and Ofsted inspector.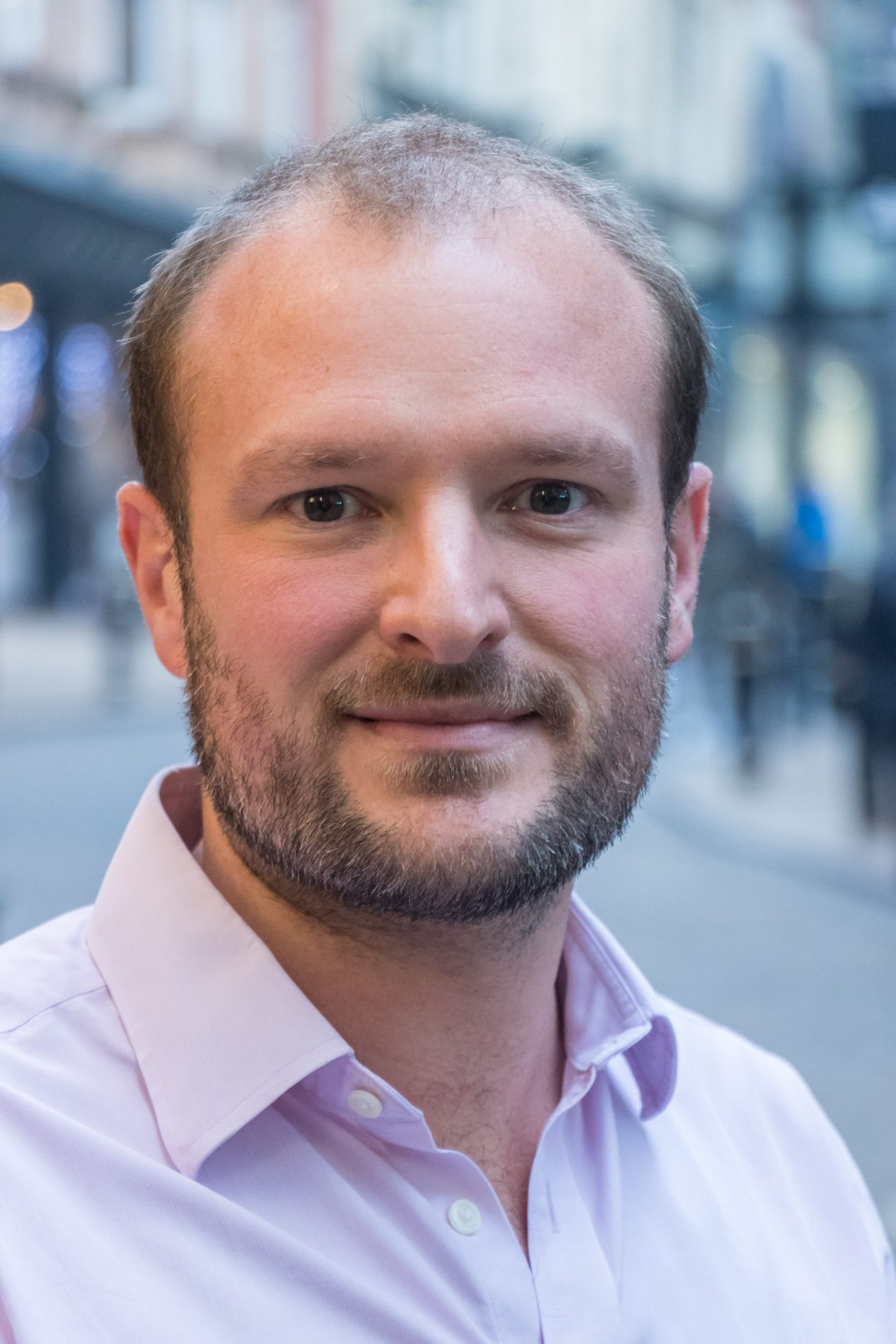 Jamie Thomas
Jamie is the former Head of Warren Road Teaching School Alliance. He embedded Talk for Writing across Warren Road School and it proved to be by far the most successful whole school initiative undertaken. Jamie currently leads all elements of Talk for Writing training.
More information
A comprehensive delegate resource pack, including the presentation slides is provided on arrival. We sit delegates at cabaret-style tables to allow room to make notes. Video clips of teaching are used to illustrate examples of good practice and, throughout the day, the learning is visualised through the Talk for Writing 'washing line' technique.