How we can help
If you are a UK school interested in booking Talk for Writing training for your school, please contact one of our Trainers or Training Centres directly. Click here to meet our Talk for Writing experts. If you are an international school, please email contact@talk4writing.com
For any other enquiries, please fill in the contact form on this page, email Nick Batty at contact@talk4writing.com, or call 01484 682221. We will try to deal with your enquiry as quickly as possible.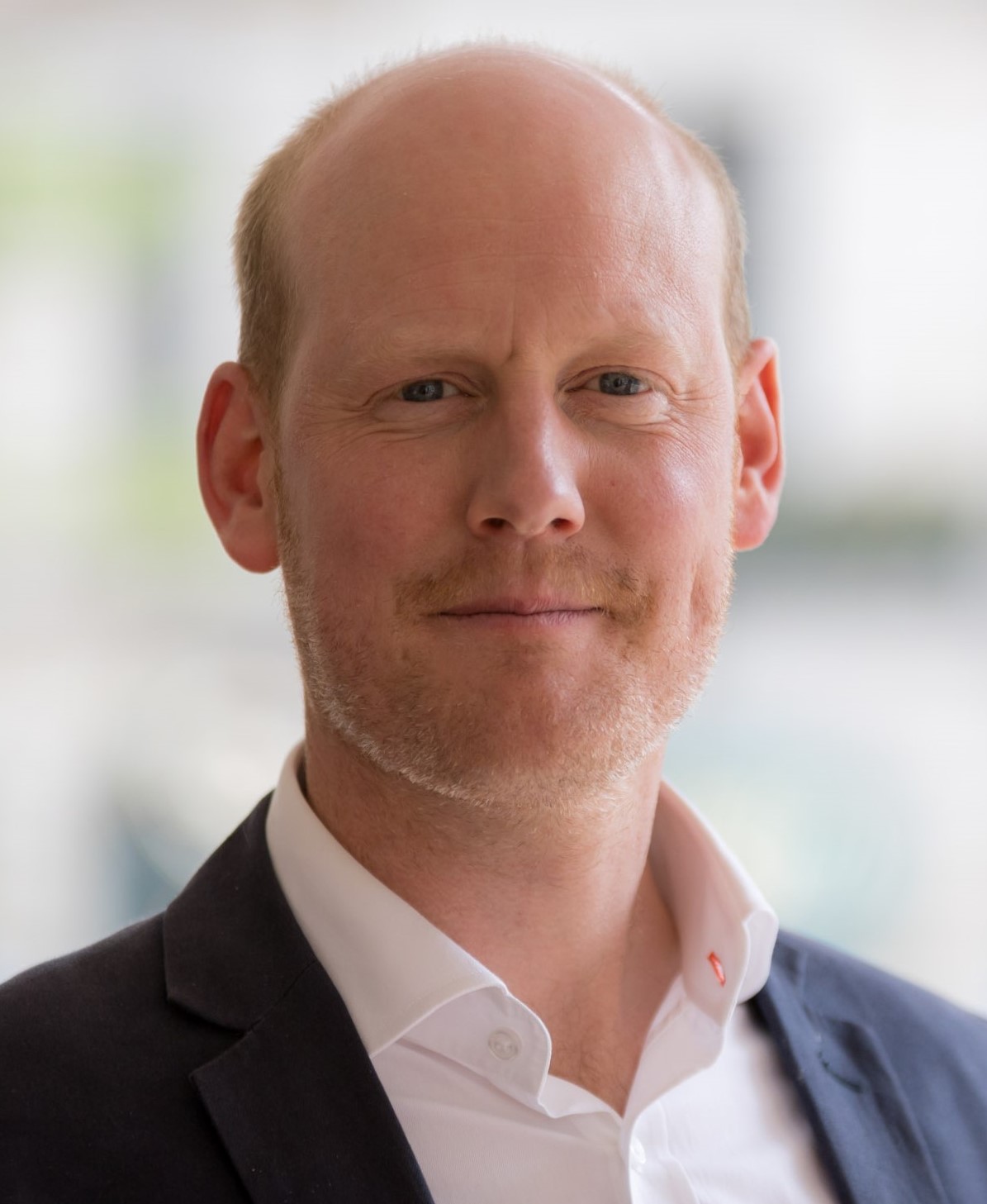 Nick Batty

Director of Operations

Nick takes care of the day-to-day running of Talk for Writing and is the main contact for all enquiries. He is responsible for arranging and running all of the TfW conferences, meetings, events, social media and the finance of the organisation.

Nick is also the person to contact if you are a publisher or school wanting to get in touch with Pie Corbett.

contact@talk4writing.com
General enquiries

finance@talk4writing.com
Conference invoicing

01484 682221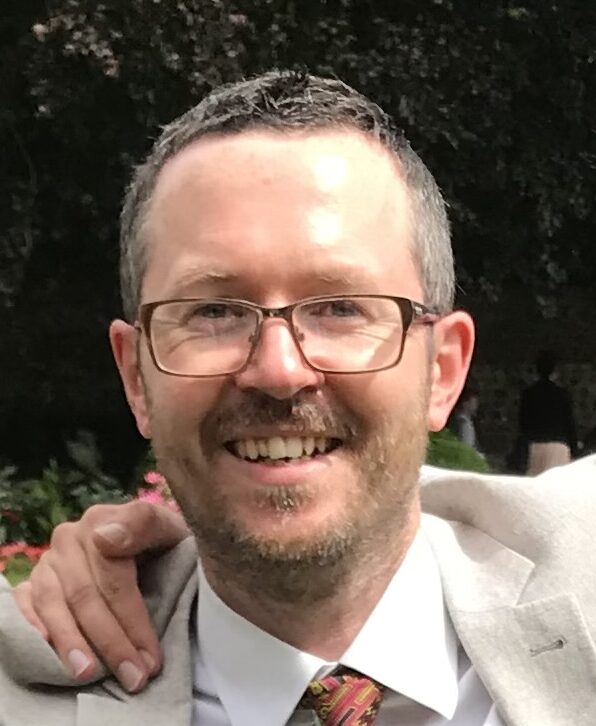 Stephen Clarke
Bookshop Manager
Stephen runs our online bookshop. He manages our book stock and deals with administration of all bookshop orders and related customer service. He is the point of contact for bookshop invoicing and payments queries.
orders@talk4writing.com
Bookshop enquiries and invoicing
07514 034010