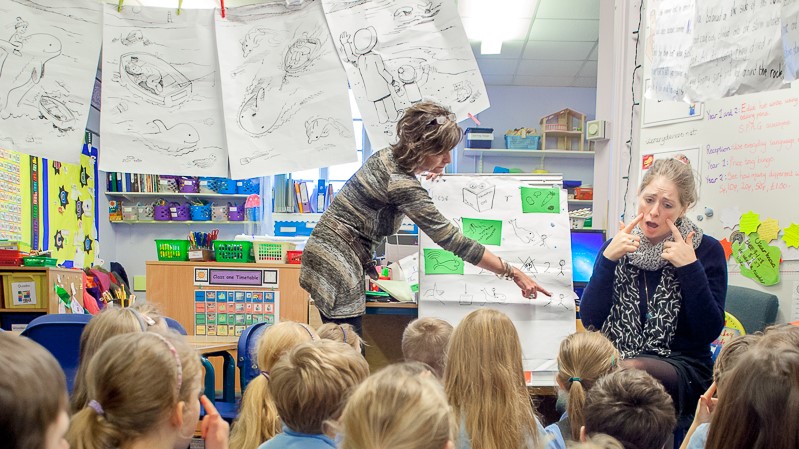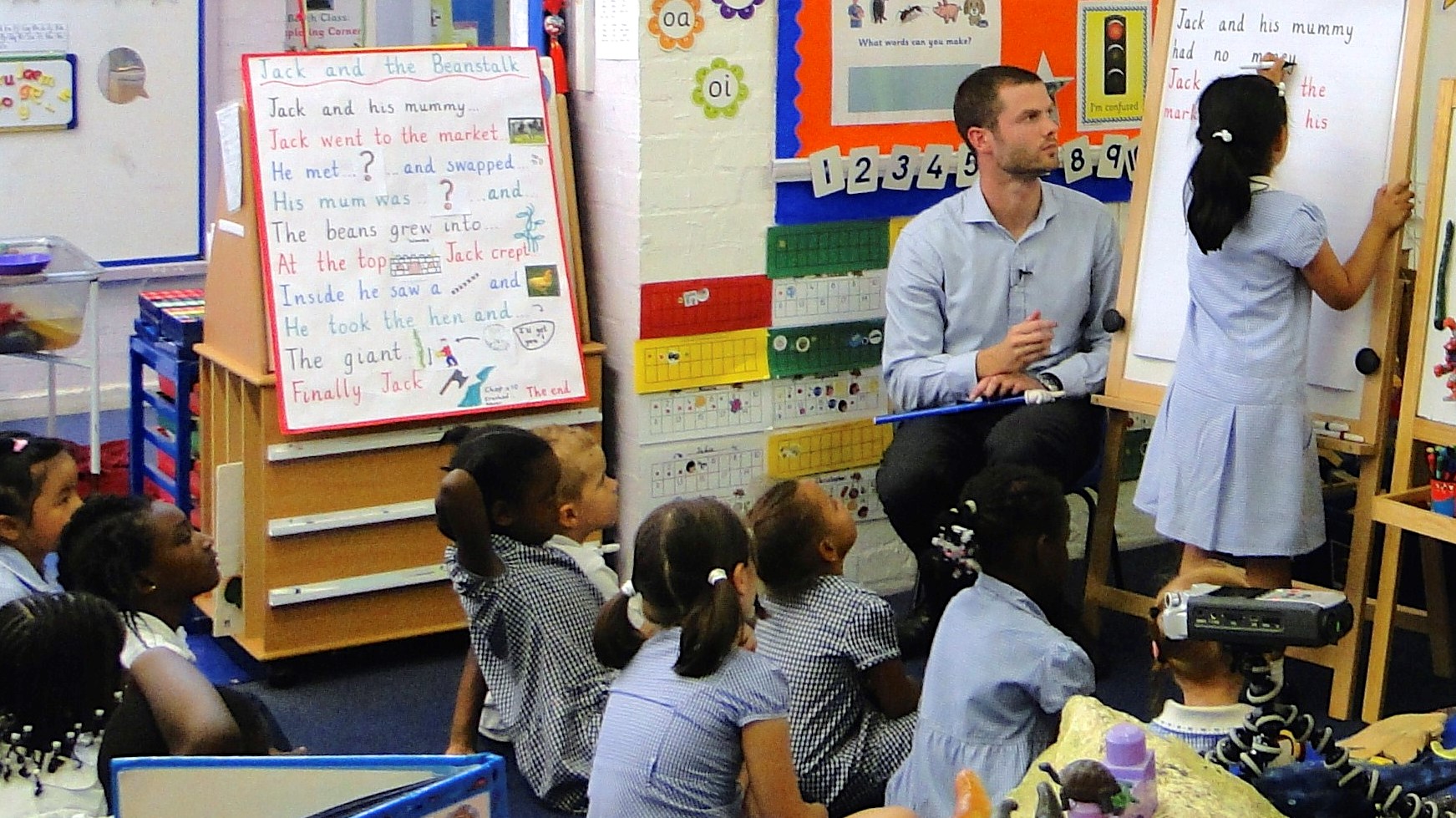 Our Talk for Writing training centres
Talk for Writing (TfW) training centres have been selected because of their outstanding implementation of the TfW approach.
Training centres offer open mornings and open days which teachers can book on to in order to learn more about using the TfW approach and see it in action in the classroom. Senior leaders and practising teachers can provide a variety of continuing professional development.
Click on the map to the right to download a PDF showing the location of our training centres.
Browse the full list of TfW training centres below. You can search for a specific school name or filter by category or location. Click on a training centre to find out about their Talk for Writing journey so far, and about the training and experience they can offer.
If the training centre doesn't have training sessions listed on their webpage, email or call the school to find out when their next training days are planned.
If you'd like to just see TfW in action in the classroom, our showcase schools offer that.