Montgomery Primary Academy is a successful school in inner city Birmingham. Just two years after being put into special measures and becoming an academy, we were judged to be 'Good' in all areas by Ofsted in September 2014. Our standards in writing have grown from strength to strength, achieving above national results both in attainment and progress. This is a phenomenal achievement considering 98% of our pupils have English as an additional language.
Our Vision
Developing a love for language and literacy is at the heart of our curriculum. Talk for Writing has been a driving force in our accelerated improvement in writing. It is embedded across the school, from Nursery to Year 6 and is led by a working party who work across the school to develop teaching and learning strategies. We have a strong commitment to staff training both in-house and action research with Pie Corbett. As a result, teacher confidence has grown throughout the school along with pupil enthusiasm and engagement.
Training
Montgomery Primary Academy are offering training opportunities to schools who are looking to implement or develop Talk for Writing in their setting.
Our training is aimed at headteachers, teachers, subject leaders and teaching assistants. We are more than happy to welcome individuals from schools, teams or working parties. For bespoke work, please contact the school.
Current training offered
£120 for the whole day of training with lunch
To book, please download the booking form, complete and email to montgomery@talk4writing.com.
Contact
Centre training webpage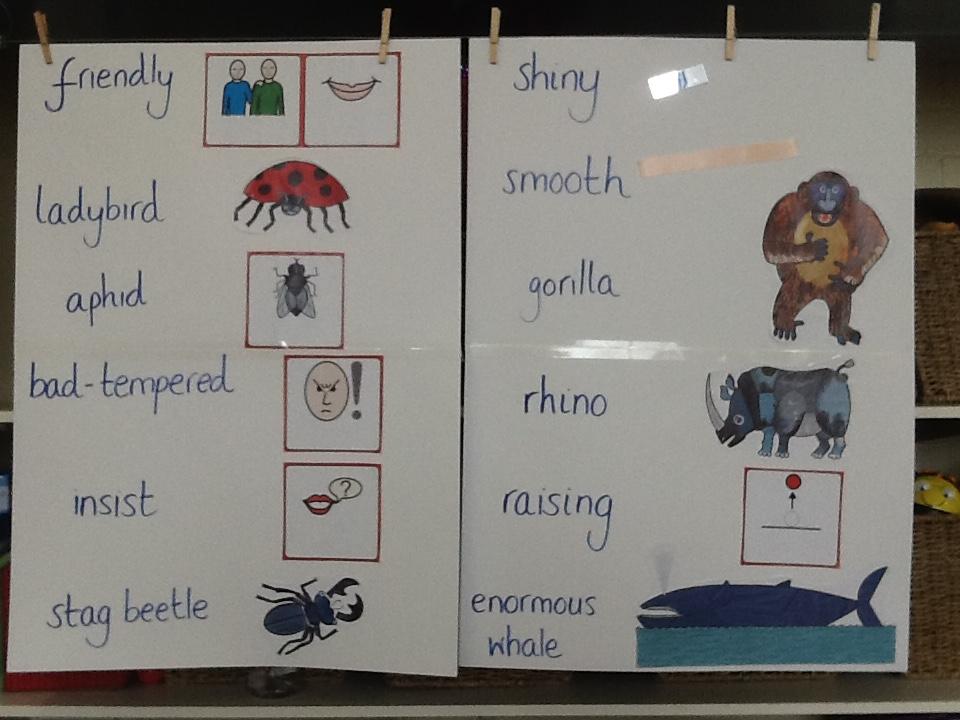 "It was simply the best professional development day I have ever had. I cannot believe how well you tailored the day to our specific requirements and everyone who presented was so inspiring and knowledgeable…nothing beats talking to people doing it in a real setting knowing exactly what the challenges are and the next steps in the journey. It was such a pleasure to be in your school and we have all come out absolutely buzzing with where our Talk for Writing journey will take us next." Julie Puxley, Headteacher, Katherine Semar School, Essex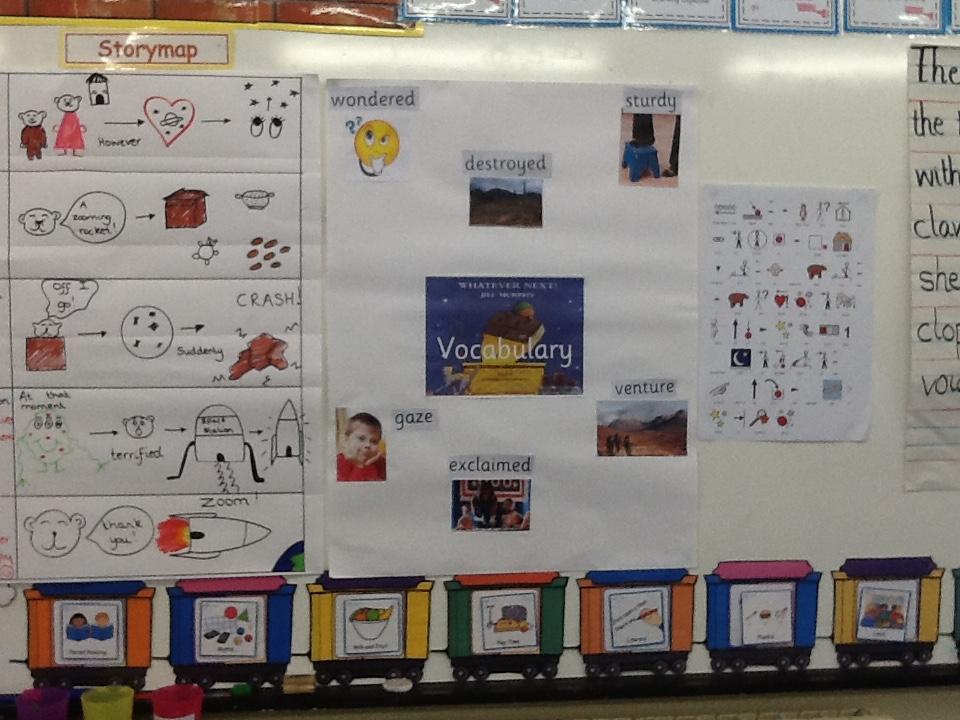 "Working with Montgomery has enabled our staff to see this approach in action & the significant impact that it has had on writing there. This in turn impacted significantly on our writing this year across the school, and in particular boys' writing, has seen a significant improvement"Karen Horne, Principal, Mansfield Green EAct Academy