A free teaching resource created by Pie Corbett, with photographs by Nicola Stables.
Photos for Writing is a repository of ideas for using photos or other images in the classroom to spark writing. The photos are especially useful for short-burst writing.
Our free teaching notes PDF contains seven ways to use photographs to inspire writing in the classroom. Sign up with your email address and you'll receive the teaching notes straight into your inbox: poetry, descriptive writing, short-burst writing, spine poetry, story writing and nonfiction.
We've found Nicola's wonderful natural world photos really spark children's imaginations. You can also download some or all of them to use in your classroom for free.
Get the teaching notes PDF
By submitting your email you agree to receive marketing emails.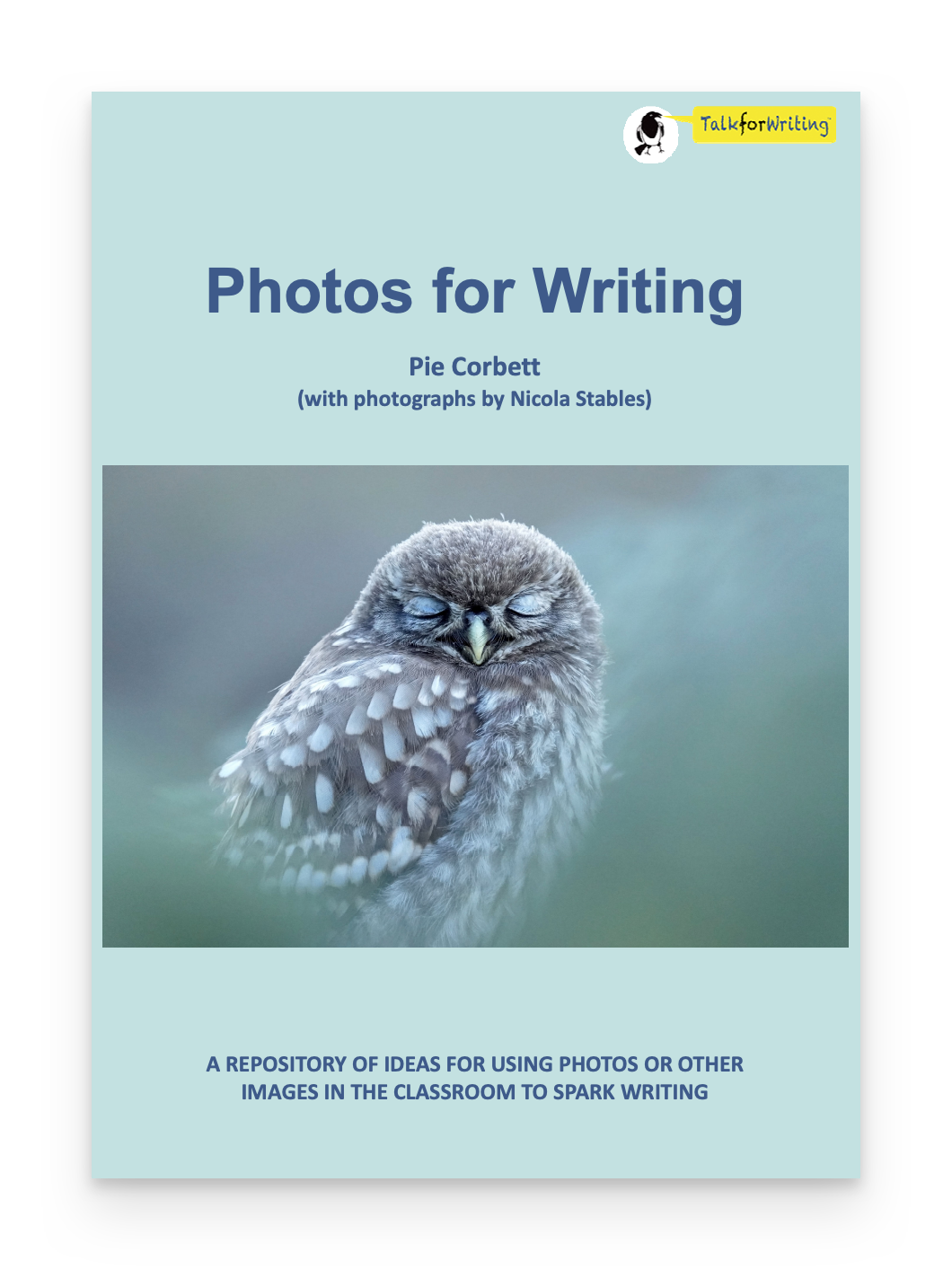 Browse and download the photos
To download individual photos: Select the photo and then click the download button in the top right of the screen.