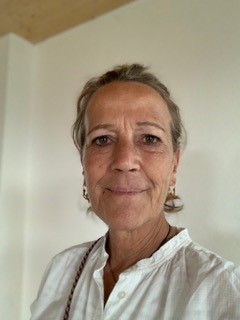 TfW EYs and KS1 English as Second Language Expert
---
Available for training in northern Italy and parts of Switzerland.
---
Elisabetta is passion, adventure, engagement, commitment, dedication, and constant improvement all rolled into one.
She has been teaching English, as a Second Language, in Italy and Switzerland for more than 20 years and she is a highly regarded teacher-trainer.
Elisabetta provides training to infant and Primary School teachers. Founder of the well-established language academy in Como, she has published the "Emotional Learning, Emotional Teaching" Teaching Manual and a Course Book for Primary Schools, "Momo's English Literacy".
She blends Literacy, Literature, Music, Culture, Art, and Emotions in a multi-sensory approach.
"Talk for Writing is THE method that will accompany children to spread their wings in a majestic flight over language development, language acquisition, refined vocabulary and independent writing."
elisabetta.mohwinckel@talk4writing.com