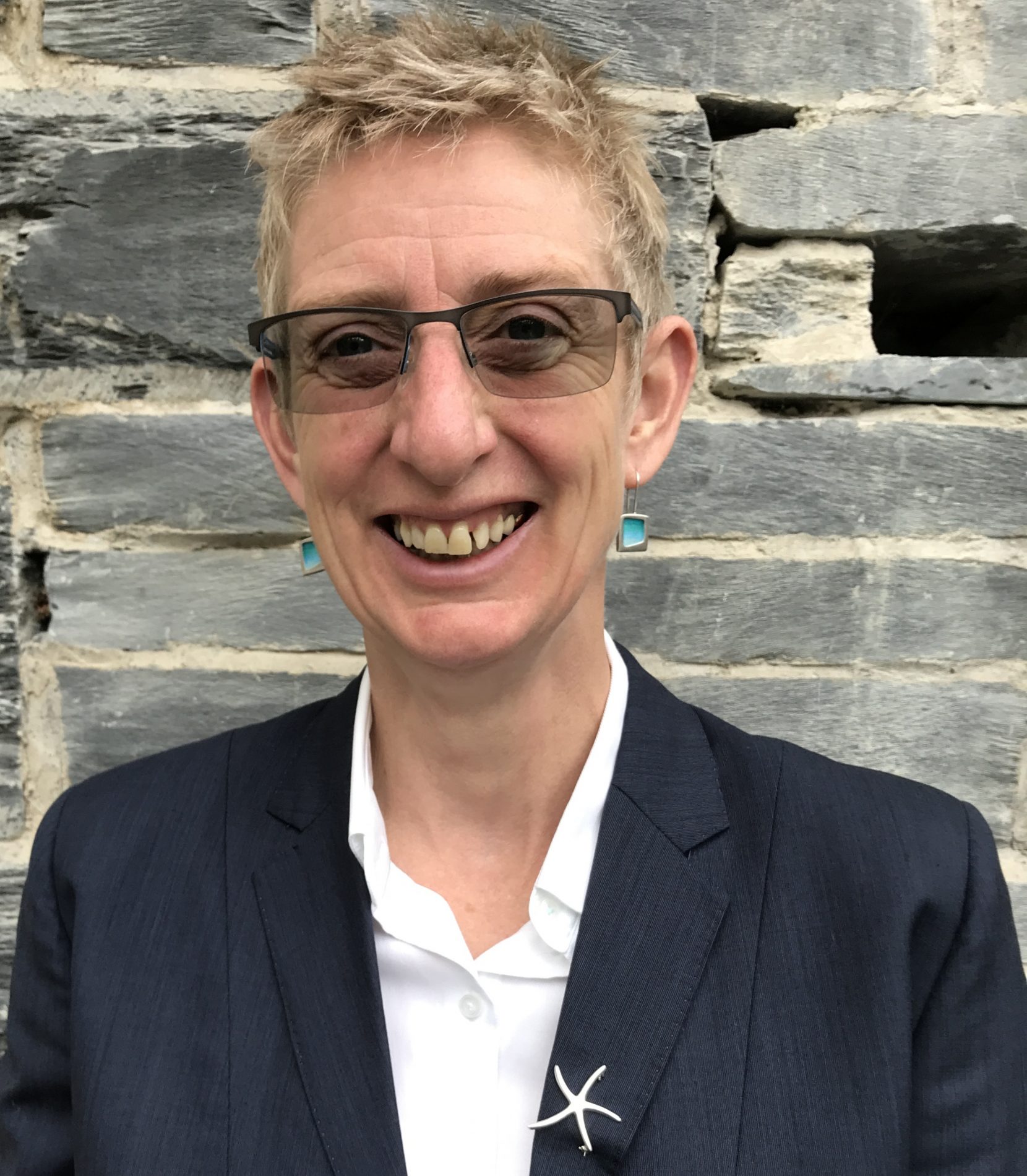 TfW Primary Expert.
---
Available for training nationwide and internationally.
---
Carol has been a Talk for Writing convert since 2005 and works closely with Pie Corbett. She delivers Talk for Writing training across the country, with individual schools and networks and leads workshops on behalf of local authorities.
She provides invaluable strategic support for implementation of Talk for Writing with senior leaders and consolidates this in the classroom by working alongside teachers, modelling best practice.
Carol also offers a range of additional training and consultancy for primary schools, which includes:
– Talk for Learning
– 'It's only words' – teaching vocabulary for communication, writing and reading
– Teaching grammar
– Talk for Reading
– Improving boys' writing
– Teaching spelling
carol.satterthwaite@talk4writing.com

www.carolsatterthwaite.com
"Carol's expert professional approach has guided me as a headteacher in focusing the school on teaching and learning strategies that make a difference."Headteacher
"Carol is brilliant at what she does! A fabulous day – inspirational."Teacher
"An outstanding consultant who makes an excellent contribution to the work of any school or local authority."Headteacher
"Nearly all the children in our school have met or exceeded their targets for writing this year thanks to Carol's Talk for Writing training."Headteacher