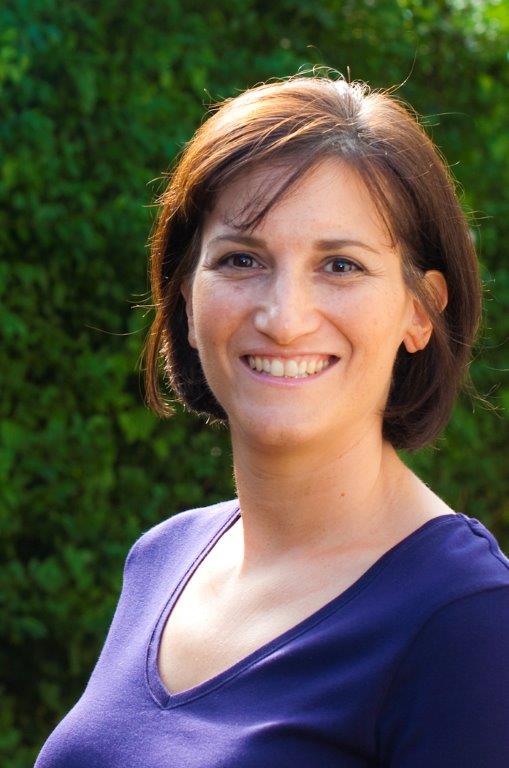 TfW Primary Expert.
---
Available for training nationwide.
---
Emma has loved Talk for Writing since she first came across it in 2008. Time and again, she has seen how it has been used to truly engage children in writing and in turn rapidly develop their knowledge and skills. Teachers cannot help but be inspired by the Talk for Writing training that she delivers.
Emma works with schools to tailor the follow up support so that capacity is built and teachers and children enjoy success year after year.
Emma also offers a range of additional training and consultancy for primary schools, which includes:
– School Improvement for literacy
– Subject leader support and development
– Teaching Writing/Guided Writing
– Teaching Reading/Guided Reading
– Teaching Spelling, Punctuation & Grammar
– Implementation and Assessment of the National Curriculum for English 2014
emma.caulfield@talk4writing.com
"Emma listened carefully to the brief and delivered an entertaining and engaging Talk for Writing training day. This has refreshed staff enthusiasm for writing…The writing curriculum in our school has been given a whole new lease of life and both learning and teaching has shown a fantastic improvement. Emma's continued support to staff after the initial training has been invaluable!"Literacy Lead
"A fun, engaging and inspiring day. Thank you for sharing your passion, enthusiasm, experience and expertise."Acting Deputy Headteacher
"A wonderful break in the madness of school life to remind us of why we are here – to inspire and motivate children."Headteacher
"Fantastic, came at the right time on our school journey – you have inspired me to teach writing passionately, keeping planning simple but outcomes effective."Teacher