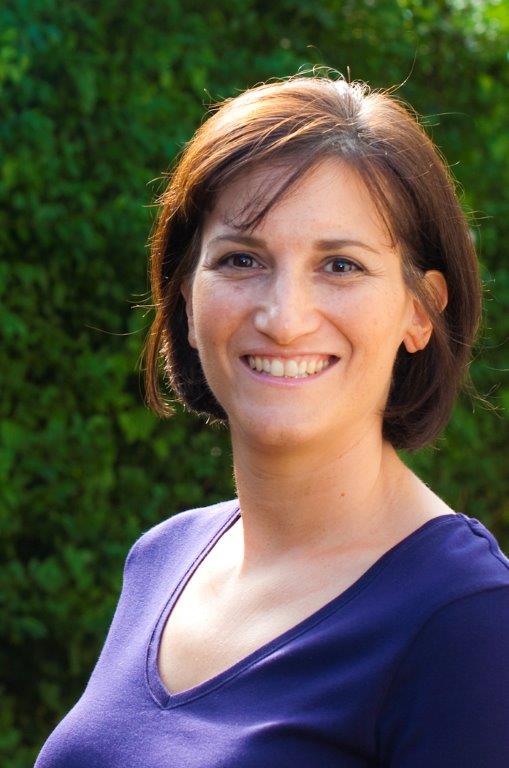 TfW Primary Expert
---
Available for training nationwide
---
In 2024, Emma will have taught and worked in Primary schools for 30 years. Her teaching experience has been predominantly in schools with a rich tapestry of cultures, languages and high levels of deprivation. Her knowledge of and passion for teaching English to children in a way that changes their lives is what makes her an excellent Talk for Writing consultant.
Using her knowledge of effective talk, storytelling, reading, spelling, handwriting and composition, and of whole school improvement, Emma can strategically and skilfully train, coach and support teachers and leaders to make improvements and transform their teaching of English.
In addition to class teaching, Emma has been a subject leader, AHT, and Deputy Head. She has been a Primary Literacy Strategy consultant, Intensifying Support Programme consultant, LA Lead Key Stage One Moderator, and Chair of Governors in a Primary and a Secondary school. Emma has also written two handbooks for teachers on 'Planning to Teach Writing'.
emma.caulfield@talk4writing.com
"Emma listened carefully to the brief and delivered an entertaining and engaging Talk for Writing training day. This has refreshed staff enthusiasm for writing…The writing curriculum in our school has been given a whole new lease of life and both learning and teaching has shown a fantastic improvement. Emma's continued support to staff after the initial training has been invaluable!"Literacy Lead
"A fun, engaging and inspiring day. Thank you for sharing your passion, enthusiasm, experience and expertise."Acting Deputy Headteacher
"A wonderful break in the madness of school life to remind us of why we are here – to inspire and motivate children."Headteacher
"Fantastic, came at the right time on our school journey – you have inspired me to teach writing passionately, keeping planning simple but outcomes effective."Teacher