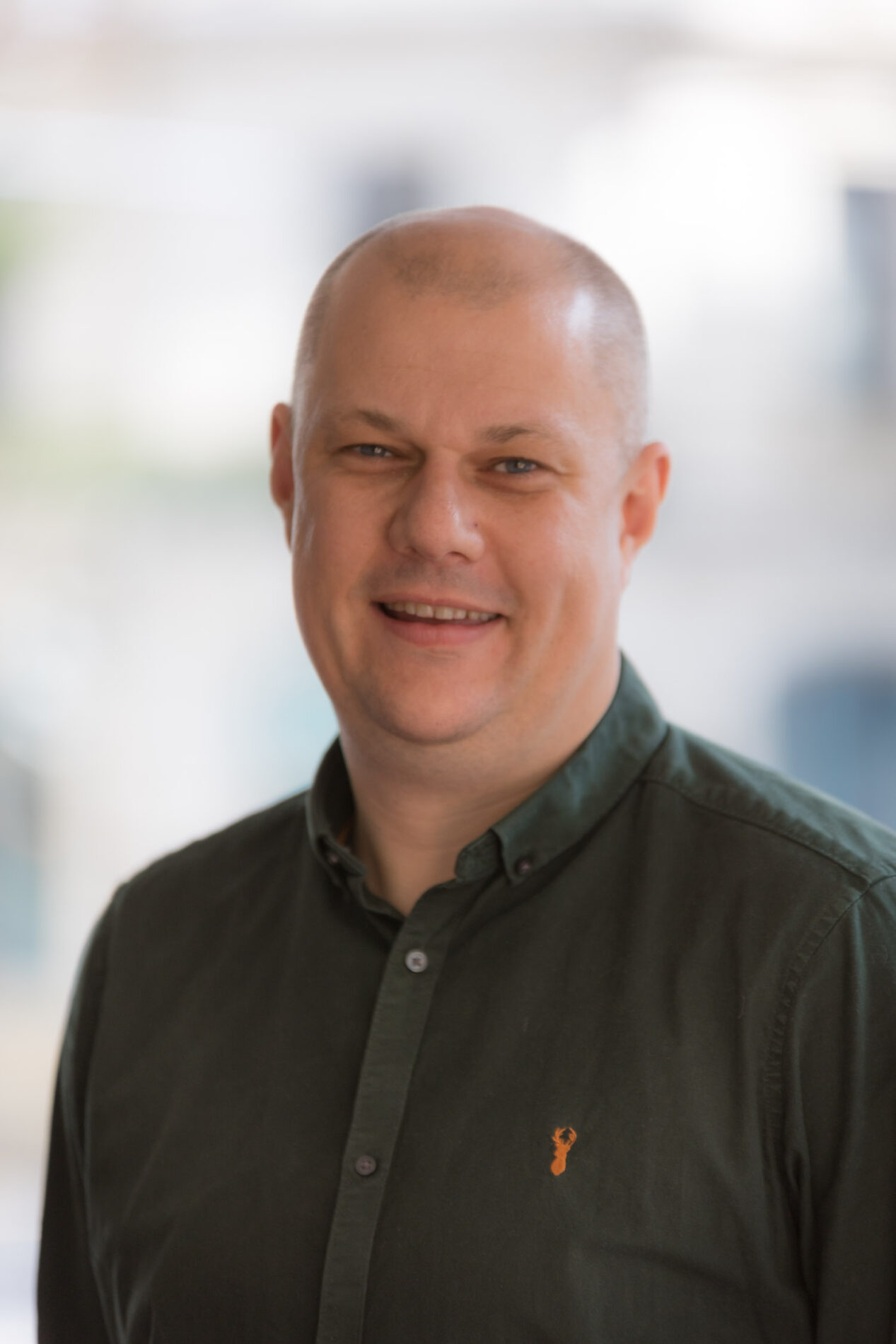 TfW Primary Expert.
---
Available for training nationwide.
---
James is a class teacher and Talk for Writing trainer. The fact that James is still classroom based enables him to develop training examples and ideas with his own class which he can then share with others through training. He has a history of working in schools in areas of deprivation and how Talk for Writing can be used as a vehicle to transform the life chances of disadvantaged children.
James has worked closely with Pie to develop Talk for Writing and refine the way it works best in schools. He has taken part in several Talk for Writing research projects involving both other Talk for Writing schools and experts from around the country. James has also featured as a guest speaker at conferences presented by Pie.
James is available for training, consultancy and individual school support across the country.
He can offer advice and training on:
– Starting out and embedding the Talk for Writing process
– Advice on formative assessment, marking and feedback strategies to accelerate progress
– Up-to-date classroom advice, planning and teaching strategies
– Using Talk for Writing to improve the life chances of disadvantaged children
– Extensive knowledge of children's novels/books and how to incorporate them into the Talk for Writing sequence
james.walker@talk4writing.com
---
"It is great to hear from someone still in the classroom! The examples from your own classroom added to the day and your passion for children came through. "Teacher
"James's day was hugely inspirational and left our staff buzzing! He led a great day of Talk for Writing training which got us started on our journey."Headteacher
"Your training was extremely valuable and you have expert insight into Talk for Writing. It was very well received and staff have been complimentary about your style and engagement."Headteacher
"Lots of practical ideas, games and activities that I could take straight back to my classroom. It was a fun and interactive day with a very knowledgeable trainer. Best INSET I have been to for a long time!"Teacher