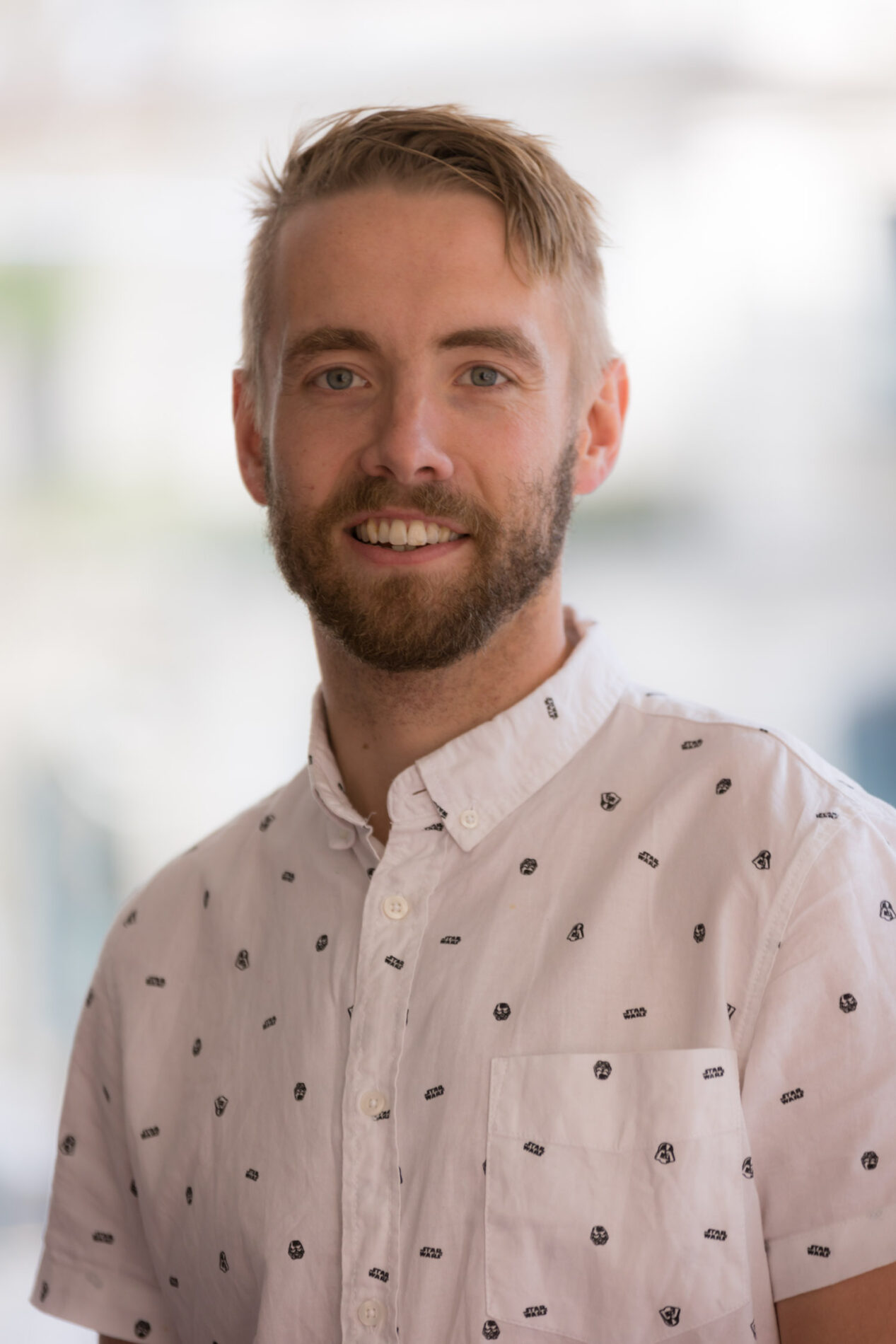 TfW Primary Expert.
---
Available for training at Sandgate Primary School and in South East England.
---
Jamie is the Deputy Headteacher and English Leader at Sandgate Primary School in Kent.
Jamie has led and developed Talk for Writing across the school following a three-year project in the Kent area by Pie Corbett in 2013. Talk for Writing has proved to be one of the most successful initiatives undertaken in the school and continues to support consistency in approach as well as both children's and teachers' understanding of what constitutes truly effective, creative writing.
In 2018, Sandgate became an accredited Talk for Writing Training Centre and supports a number of schools both locally and across the South in the implementation and development of the programme.
Alongside leading on all elements of Talk for Writing training at Sandgate, Jamie supports schools across the UK and internationally through both inset and consultancy. Jamie is particularly passionate about developing writing with the youngest children but as a Year 6 teacher of many years, is also well-placed to support schools looking to drive standards in Key Stage 2 through Talk for Writing.
tforw@sandgate.kent.sch.uk