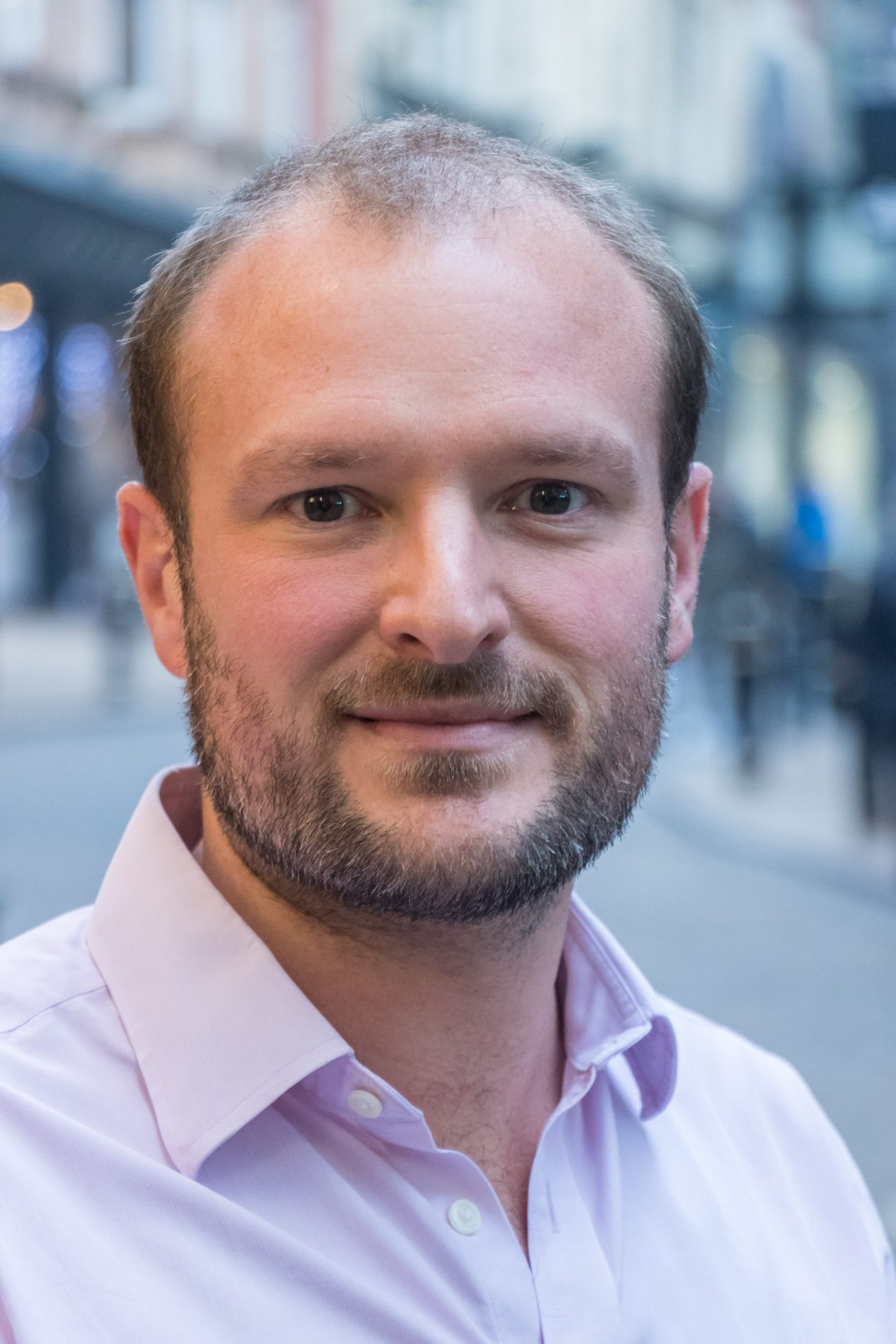 TfW Primary Expert.
---
Available for training nationwide.
---
Jamie is Deputy Head and Head of English at Warren Road Primary School in Orpington, as well as being Head of Warren Teaching School Alliance.
In 2015, Jamie led and delivered whole school change at Warren Road PS, embedding Talk for Writing across the school as part of The Primary Writing Project. This proved to be the most successful whole school initiative undertaken, with progress measures soaring in reading, writing and GPS, and continuing to rise.
In 2017, Warren Road PS became an accredited Talk for Writing Training Centre and now supports a number of schools in the implementation and development of the programme.
Jamie currently leads all elements of Talk for Writing training and is available for inset, consultancy and individual school support. He is passionate about supporting schools and individuals in the implementation of Talk for Writing, offering insight into his own school's leadership, development and outcomes. He is also an advocate for the success Talk for Writing has in Year 6, and is now looking to work with Secondary schools to look at transition into KS3.
jamie@wtsa.co.uk
---
Find out more about TfW at Warren Road Primary School
"There were lots of practical ideas I could take into the classroom. Jamie delivered the ideas in such a way that I have a detailed understanding of the process and know how to apply it to my own lesson planning."KS3 English Teacher, Grammar School, Kent
"Fantastic as always! Thank you Jamie for providing an inspiring day that everyone has really enjoyed."Head of English, Greenwich
"Jamie is dedicated and inspirational in his delivery. He nurtures the confidence and knowledge base that teachers require to deliver high quality lessons. The outcomes of the children's books have improved markedly due to our teachers' full engagement with the process and Jamie's expert guidance. It has been a pleasure to invite him to Manor Oak and we would not hesitate in recommending him to another school or buying in further support if needed."Headteacher, Bromley
"As someone not very confident teaching writing, both insets Jamie has led have had a massive impact. Like the children, I have a journey to travel myself – a challenging but exciting one!"Y1 Class Teacher, Surrey
"Jamie was engaging and modelled well – which engaged us into the process and the journey our pupils could take. The range of strategies explored was vast and all focused on ways to engage and support pupils."Deputy Head, Kent
"I have loved the experience of working with Jamie and gained a huge amount of knowledge and confidence whilst working alongside him. Jamie has inspired me to discover a passion and joy around teaching writing. I am delighted that I have had the privilege of working alongside someone who exudes such creativity about writing himself."Y5 Class Teacher, Bromley