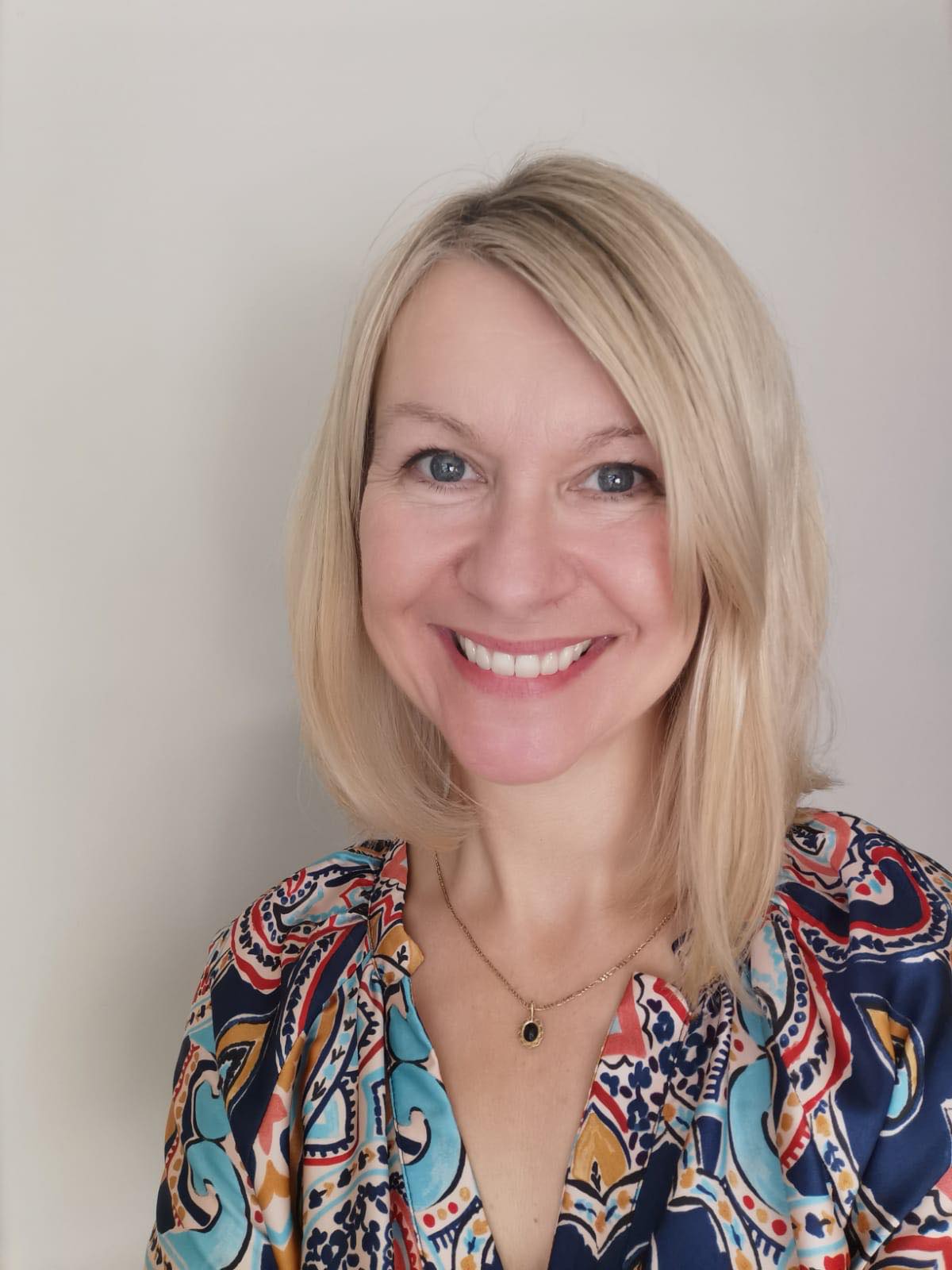 TfW Primary Expert
---
---
Jo is an experienced Headteacher, Teacher and Literacy Coordinator, with a wealth of knowledge gathered in a variety of educational settings; both within the UK and overseas, from small primary schools to large British international schools. Throughout her career Jo's passion and drive has always been to engage the learner through the power and joy of literacy. Jo has developed literacy using TfW methodologies in a number of schools both in the UK and overseas, adapting to the different contexts and needs of the school.
As a former Headteacher, Jo has substantial experience in supporting, nurturing and developing teachers; through coaching, team teaching and mentoring strategies. Successes include; receiving the highest attainment in reading and writing at Key Stage 2 in the county. However, always an advocate for the less able, disadvantaged, under confident or disengaged – Jo firmly believes in equipping all children with the skills and confidence to fully communicate in spoken and written form, and it is the improved outcomes of such vulnerable groups which she measures most success upon. Jo is a reflective and empathetic practitioner and can support staff at every stage of their TfW journey, whatever their context.
As a consultant, Jo is able to offer both support and practical guidance to teachers, middle leaders and leaders, in the implementation of TfW and its wider impact on whole school practice.
Jo is available for both UK and international training. She is based in Warwickshire and primarily covers the surrounding counties of Gloucestershire, Oxfordshire, Northamptonshire, Worcestershire.
jo.jennings@talk4writing.com
---