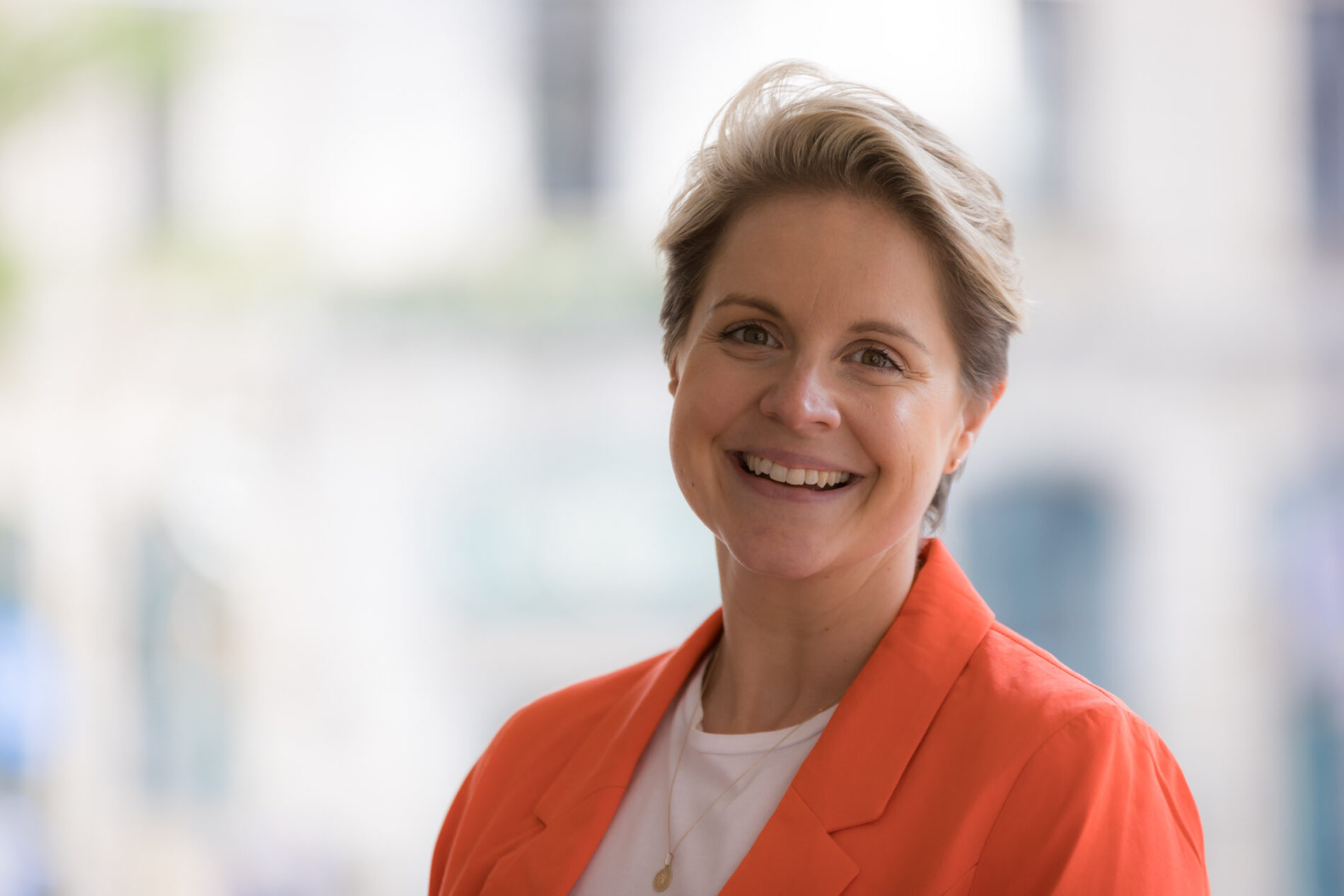 TfW Primary Expert
nicole.piper@talk4writing.com
---
"The training was engaging with really clear guidance. It was really informative and Nicole was full of enthusiasm too."Course delegate
"We have changed our lesson plans for tomorrow to accommodate what we learned. Thank you so much for making the session easy to understand and exciting!" KS2 Teacher
"I really enjoyed the training today. It was so helpful to act in the role of a child, a Teaching Assistant and also a Teacher."Headteacher
Nicole is both a school-based trainer at Warren Road Primary School in Kent as well as a consultant working with schools across the South East.
She currently leads on all Talk for Writing elements including internal training sessions on which attendees can visit Warren Road and see Talk for Writing in action. The fact Nicole is still school based means she can work with her team to develop training examples and ideas which she can then share through her training.
Nicole has a wealth of Talk for Writing experience across Key Stage 1 and has featured as a guest speaker at conferences led by Pie showcasing her high expectations. Nicole is extremely passionate about the Talk for Writing approach and has seen first hand the impact it can have for all children to be confident and successful writers.
"Today was OUTSTANDING. The training was really concise and well structured from EYFS all the way to KS2."Headteacher
"We absolutely loved the session. Minds are now buzzing with ideas and excitement!"Deputy Head
"The training delivered by Nicole was engaging, informative and really knowledgeable. She showed us the importance of building a child's imagination in order to give them a love of writing."Teacher