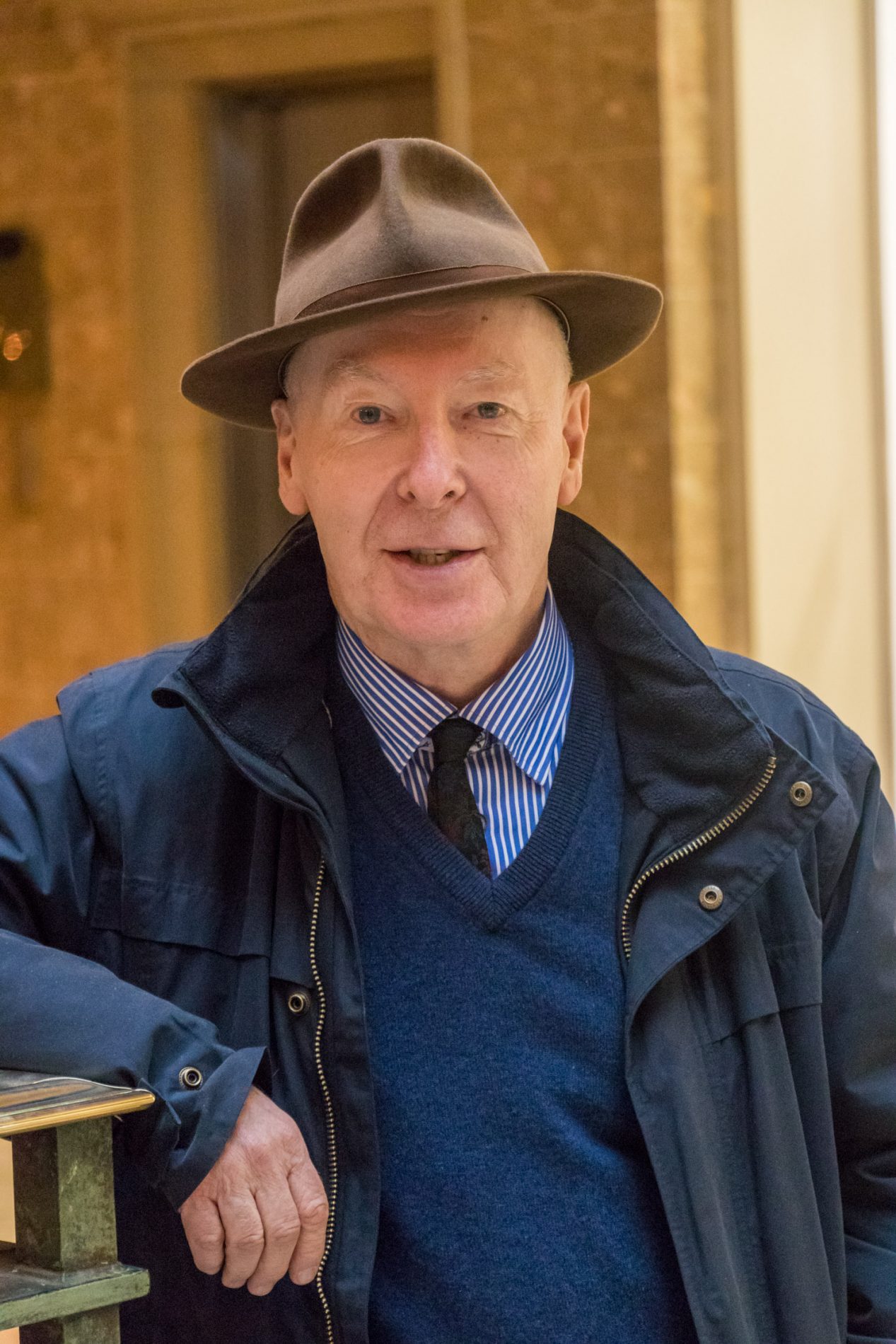 Talk for Writing Creator
---
---
Pie Corbett is an inspirational trainer, poet, author and editor of over 250 books, including the bestselling Creating Storytellers and Writers and Jumpstart! Literacy. A former teacher, headteacher, lecturer and English inspector, Pie is best known in the education world for developing the transformational Talk for Writing approach.
Together with Julia Strong, Pie has co-authored the following books: Talk for Writing in the Early Years; Talk for Writing Across the Curriculum; Jumpstart! Grammar; and Creating Storytellers and Writers. You can read more about these inspirational reads, including contents and peer reviews in our online bookshop.
Pie's training work is now generally focused on supporting Talk for Writing training centres and specific training projects rather than INSET days for schools. If you are looking to book training please contact one of our Talk for Writing trainers directly. Alternatively, if you would like training from Pie, please book onto one of the Talk for Writing training conferences that take place throughout the year across the country.
Please contact Nick Batty at contact@talk4writing.com
"I thank you and all of my children thank you. Talk for Writing has transformed the quality of my teaching and their learning."Leading teacher, Primary National Strategy East Midlands pilot
"Talk for Writing is inspiring and will influence and change my approach to how I teach. I'll pass this on to the whole school so we can make a difference for the future generation."Primary teacher
"Talk for Writing has had such an immense impact on my teaching, and more importantly on the enjoyment and quality of the writing of the children. It's a process that provides an endless range of possibilities with plain English structure at its core. Thank you so, so much."Primary teacher, Wicklewood Primary
"Talk for Writing will allow me to really get the best out of my students – making me a better teacher. Thank you."Primary teacher
"The impact of Talk for Writing on children's work is quite remarkable. Poor children no longer sit and twiddle thumbs, staring into space, but are motivated and engaged and are achieving success."Primary Headteacher
"Following going into special measures we started Talk for Writing. It has made an unbelievable difference. Children who only wrote odd words then wrote pages."Primary teacher
"Dear Pie Corbett, I am writing to you because I think your idea about how to get children to stand up and say stories is brilliant. I used to hate writing…now I love it."Extract from pupil's letter, Sheffield
"I have found Talk for Writing across the curriculum a great resource which has sparked interest in the children and rekindled my own interest in teaching literacy. Thanks to you."Primary teacher