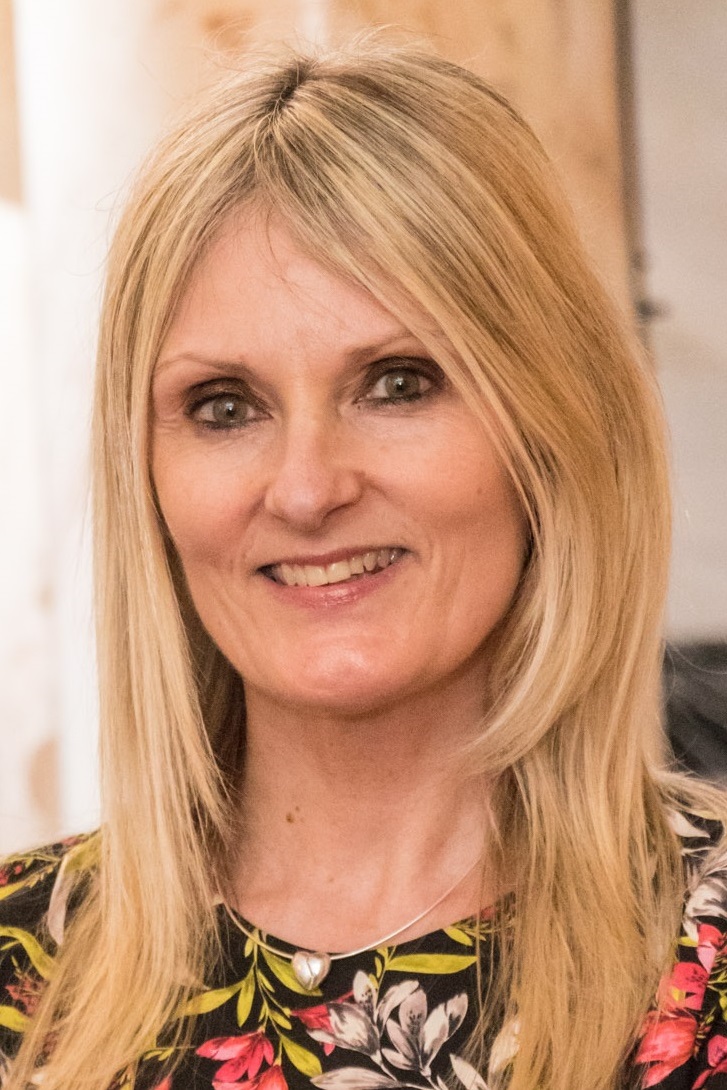 TfW Primary Expert.
---
Available for training in the north of England and the Midlands.
---
Sue is an experienced and knowledgeable Primary Literacy and Early Years Consultant who provides training throughout the country to schools, consortiums and local authorities. As a Senior Consultant with the National Strategies she has been supporting the implementation of Talk for Writing since 2008. Sue also works with individual schools to deliver bespoke consultancy to Staff, Subject Leaders and Senior Management Teams.
Since attending the original Talk for Writing training with Pie Corbett as a Senior Primary National Strategy Consultant and Communication, Language and Literacy Development (CLLD) Consultant Sue has been a passionate advocate of the approach. Using a mixture of informative, reflective and practical activities she is excited to disseminate the key messages from Talk for Writing to develop quality first teaching and learning and improve outcomes for children.
Some of Sue's most rewarding and memorable work has been developing bespoke packages of support with schools following initial audits and consultancy. Action Plans have included whole school training followed by creative work with children to engage and motivate writers and demonstrate Talk for Writing in action.
"I believe when we make connections learning is more powerful and that by seamlessly weaving together all the elements of Talk for Writing -developing Speaking and Listening, Reading, Spelling, Grammar, Writing and Feedback we create truly effective learning opportunities for children and secure literacy for life."
Sue also provides a range of additional training and consultancy which includes:
– Guided Writing
– Developing Language
– Powerful Strategies for Raising Attainment in Reading
– Guided Reading
– Support and Talk for Spelling
– Systematic Synthetic Phonics
sue.cove@talk4writing.com
"Very engaging with fantastic ideas on how to write creatively- a fantastic course – thank you Sue for an exciting training day!"Teacher
"Extremely useful to see the whole process from baseline to final assessment – thank you for a very stimulating training day!"Teacher
"I am new to Talk for Writing so this was a fantastic course. I am feeling very inspired and can't wait to try it in school. The whole day was fab."Teacher
"Great information and overview of Talk for Writing. Trainer had brilliant subject knowledge. Lots of ideas and activities to use in the classroom."Teacher
"Well delivered at a steady pace – good description of all concepts – made Talk for Writing easy to understand and realistic to practise"Teacher
"So many fantastic ideas integrated into the teaching sequence –I liked the talk breaks which helped us to focus ideas and share."Teacher